WELCOME
MASSAGE LOFT
AT BLACKWATER
Therapeutic • Relaxation Massage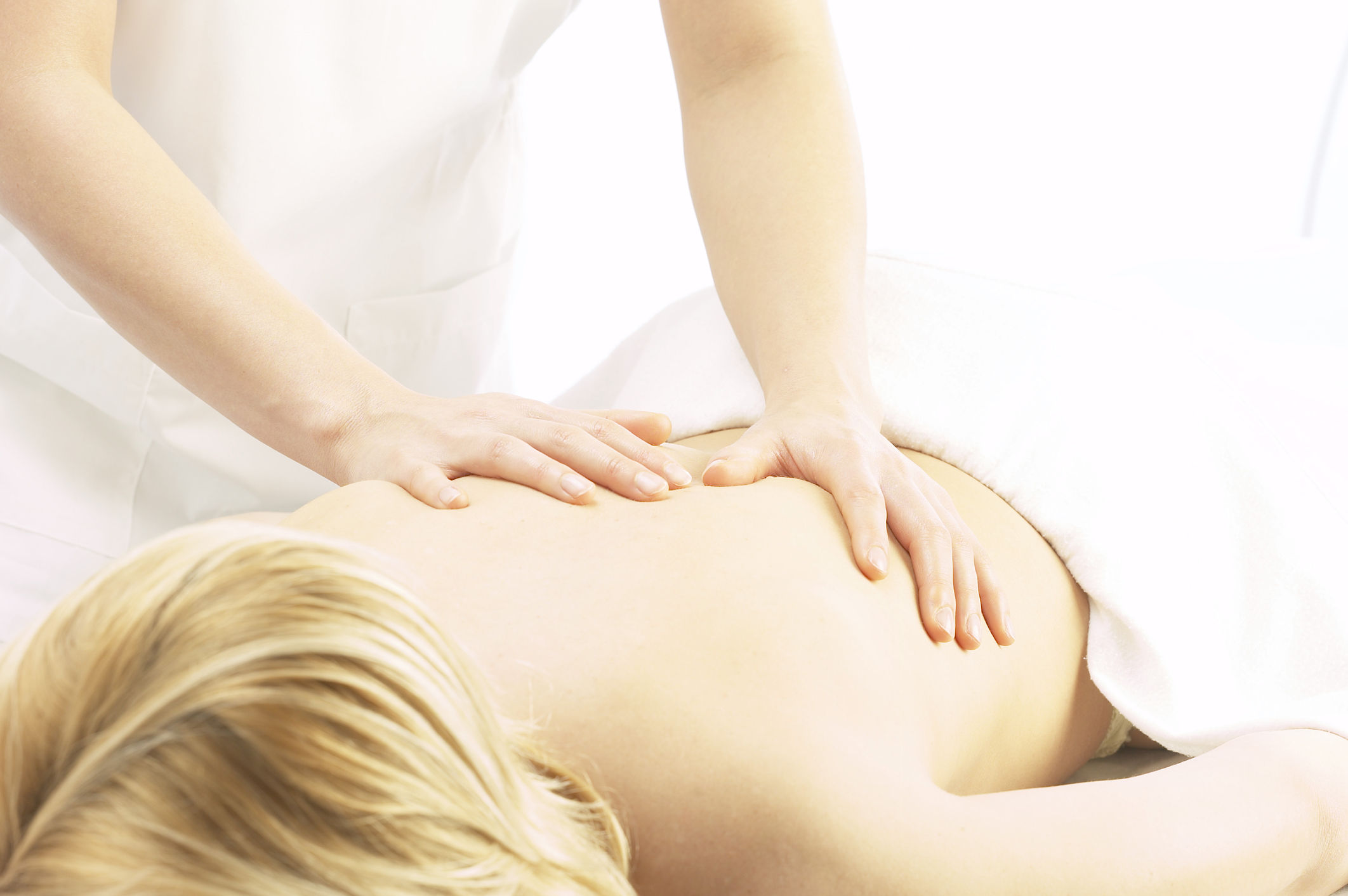 COUPLES MASSAGE CLASSES
REGISTration opens soon!
FOAM ROLLING & STRETCHING
COMING SOON!
NAtural Body Products MAKE & TAKE CLASSES
COMING SOON!
Massage
Do you suffer from acute or chronic pain? Are you feeling frustrated because you've tried everything to help relieve the pain but nothing seems to work?
We understand what you may be going through physically, as well as emotionally. And we want you to know we are here to help!